New, patented compositing of multiple RAWs allows you to create a view of the world that cannot be represented from a single image. It automatically aligns images according to ISL image coincidence detection technology to combine them without any shift, even with hand-held shooting.
---
Multiple Exposure
Combine multiple images shot together during the same scene to create highly detailed and realistic images much more effectively than with normal noise reduction.
---
Multiple Exposure Night View
Create long-exposure, beautiful night scenes images from multiple images. Provides noise reduction and saturation for nightscapes, as well as black-level compositing.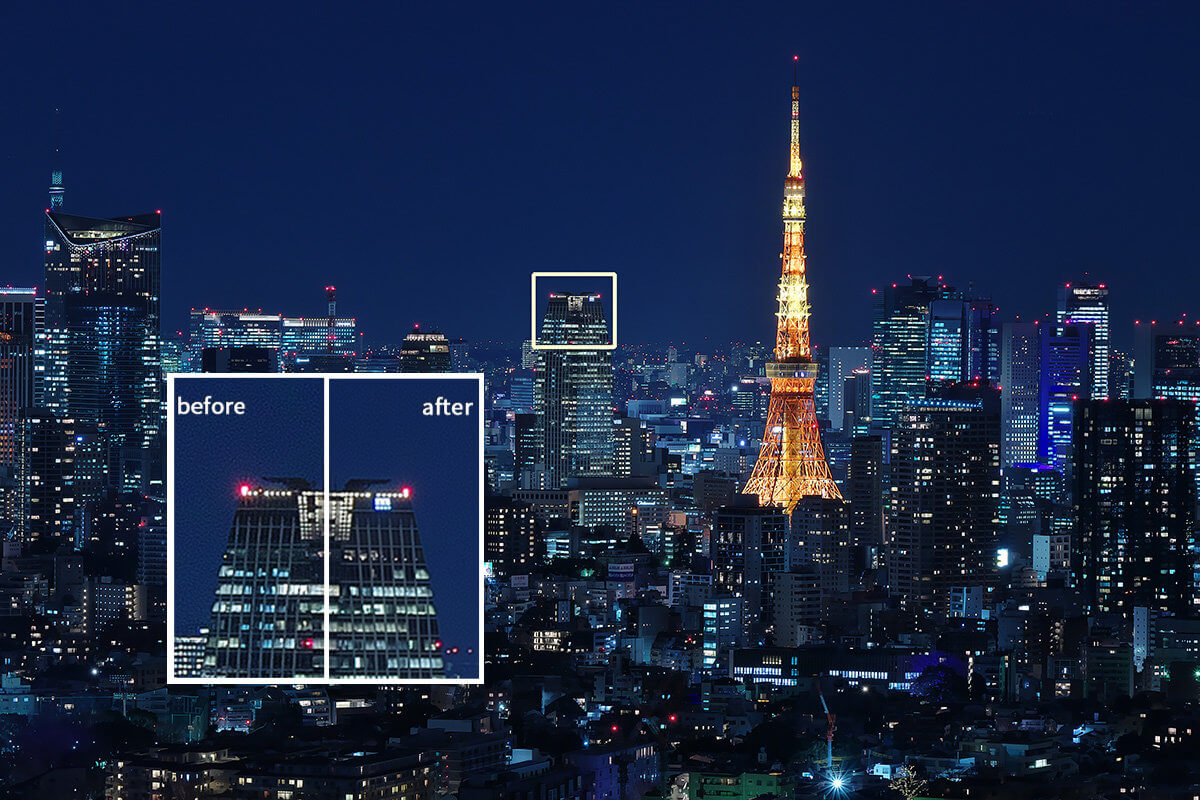 ---
Lighten Composition
Compares each of the selected images while giving priority to the lighter areas of each image.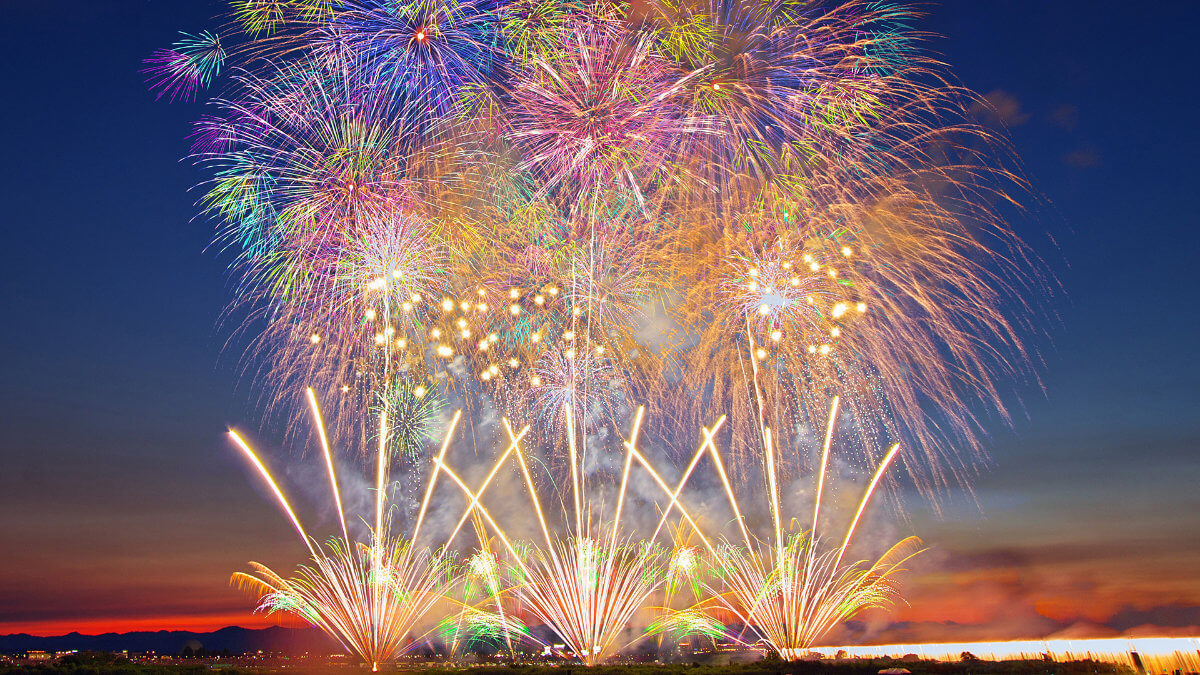 ---
Remove Moving Objects
Removes moving subjects from multiple images of the same shooting scene and combines the result into a single image.
---
Stroboscopic Motion
Composites a moving subject from multiple images in the same scene. Finish as a sequence image that appears to emit light continuously to express movement.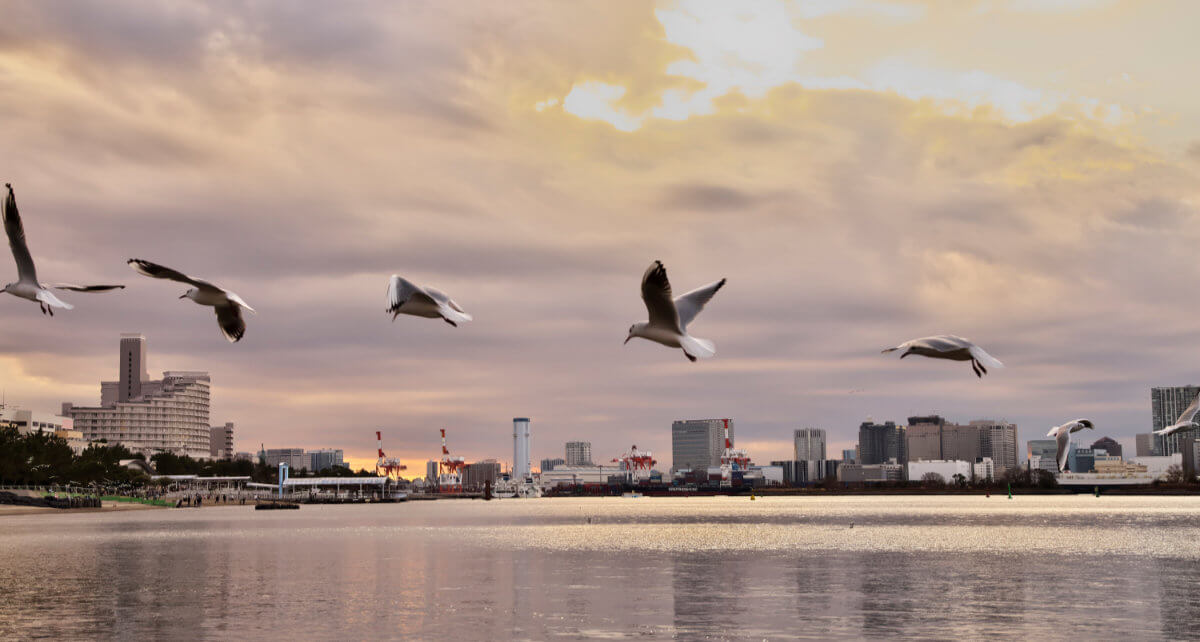 ---
Depth of Field Composition
Composites images with different focus positions from the front to the back to create an image with a wide range of focus.